SAILING FROM NASSAU, BAHAMAS
We're thrilled to announce that cruising is BACK! Beginning in June 2021, departures will resume as we introduce Adventure of the Seas® to her new homeport of Nassau, Bahamas. Offering weeklong getaways, vacationers can enjoy a day in Cozumel, Mexico, as well as an island-hopping sampler of popular Bahamian ports – including Grand Bahama Island and two consecutive days at our very own private destination, Perfect Day at CocoCay. Your clients can also get a chance to venture into Maya history during a visit to Cozumel. And unwind on Grand Bahama Island's beautiful white-sand beaches. Island time is now.

For sailings departing before August 1, all Royal Caribbean guests age 16 and older must present proof of COVID-19 vaccination, with the final dose of their vaccine administered at least 14 days before sailing. For sailings departing on or after August 1, the age requirement for vaccination will change from 16 to 12 years of age. We will continually evaluate these requirements and make updates as local public health standards evolve. Guests under the age of this requirement don't need to be vaccinated and will receive a SARS-Cov-2 test before boarding. If a guest younger than the age requirement happens to be fully vaccinated, they should bring their original vaccination record card to board and should follow all vaccinated guest protocols while boarding and throughout their vacation.

As we return to sea, your client's health and safety remains our top priority. We've partnered with expert medical and scientific minds to guide us in developing protocols to protect your clients and the ones they love. And we're working with local health authorities in our homeport countries to ensure our guests meet current inbound travel requirements.
Next up, we're taking our talents to the Mediterranean. This summer, your clients can soak up the Mediterranean sun and explore the captivating coastlines of Greece and Cyprus on all-new 7-night cruises departing from Limassol, Cyprus onboard Jewel of the Seas®! Beginning July 10, 2021, Jewel will call Cyprus home for the first time and sail to the picturesque shores of Cyprus and Greece through October 23, 2021. Your clients can explore a combination of culture-rich cities and idyllic islands, including Limassol; Athens, Greece and the Greek islands of Rhodes, Crete, Mykonos and Santorini.
As always, the safety of your clients, our crew and the communities we visit is at the forefront of our decision-making process. For Jewel itineraries from Cyrus, we look forward to welcoming fully vaccinated guests 18 years of age and older, as well as children under the age of 18 with proof of negative COVID-19 test results. These current health and safety measures, like others, may evolve as they are evaluated on an ongoing basis. Details on additional health and safety measures will be announced at a later date.
Our HVAC system continuously intakes 100% fresh ocean air, filtering it for supply to all indoor rooms and areas.
Our new sanitization protocols use EPA-certified disinfectants and techniques like electrostatic fogging to clean frequently and consistently.
More doctors and nurses, upgraded facilities, equipment, and sound care plans.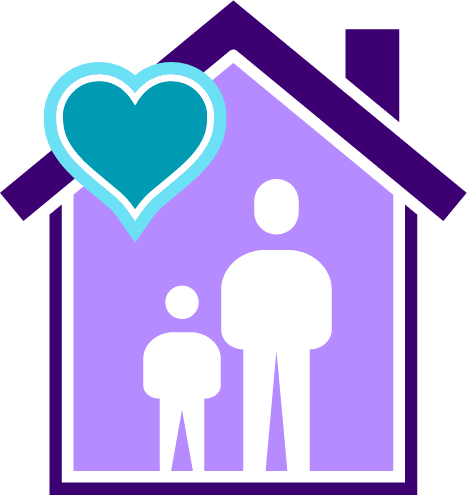 We've partnered with local authorities to develop transport protocols to get you home safely.
NOTICE:  For U.S. cruises and guests: Prior to booking, please consult all applicable U.S. Centers for Disease Control travel advisories, warnings, or recommendations relating to cruise travel, available at www.cdc.gov/travel/notices. If a certain threshold level of COVID-19 is detected onboard your cruise ship during your voyage, your voyage will be ended immediately and the ship will return to the port of embarkation, and your subsequent travel, including your return home, may be restricted or delayed. For cruises and guests worldwide: Health and safety protocols, guest conduct rules, as well as regional travel restrictions and clearance to visit ports of call, are subject to change without notice based on ongoing evaluation, public health standards, and government requirements. Onboard and destination experiences, features, itineraries and guest conduct rules vary by ship and destination and are subject to change without notice.